While in 2020 we saw the need to return to those trends that bring us closer to the most natural looks, the best-known 'hair colorists' predict a radical change for this year.
Contrary to what we saw in the year that ended, in 2021 the trends in hair color include more to experiment with different shades and color techniques; from bright pink, through all shades of red, to the classic 'brunette' and 'blonde' but with that 'twist' that makes them different from what we are used to seeing.
If during this time the curiosity to make a change of 'look' makes sense and you still have not decided on a specific color or effect, then this article is for you.
1 – Redhead in all its variations
This year red will have a great comeback, either from the most copper tones to the most daring and bright, if you ever had the intrigue to try this color, it may be the right time to do it.
Surely you are concerned about the level of damage that you can cause to your hair, if this is the case you can try the darker shades since they do not require discoloration and are the easiest to care for.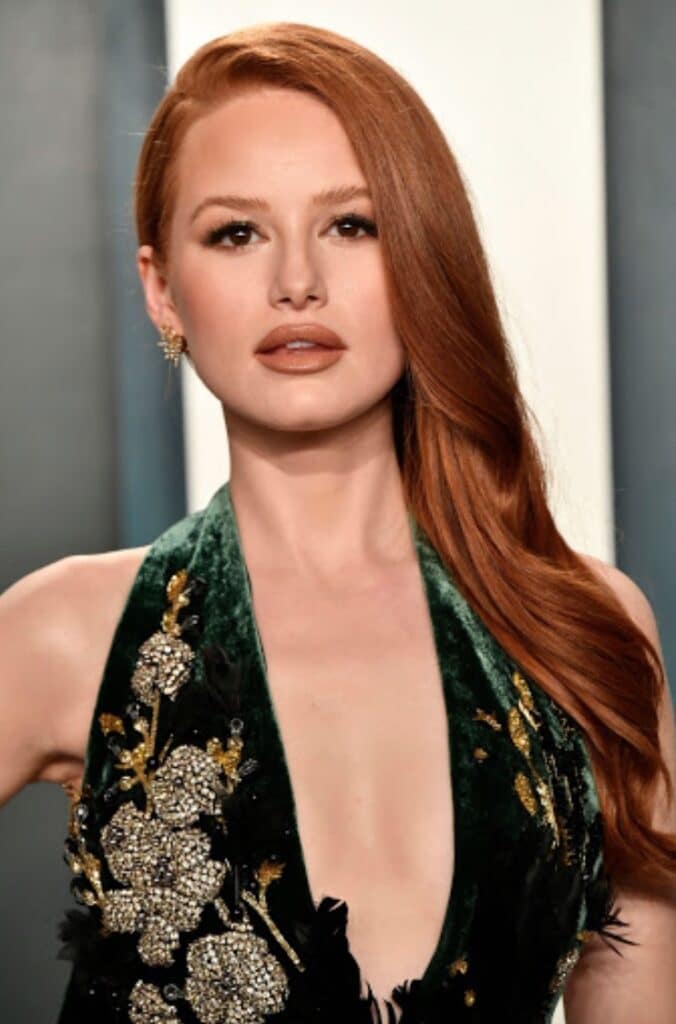 2 – Strands to frame the face
Surely this 'trend' you will remember having seen it in the British singer Dua Lipa and it consists of bleaching or dyeing two front strands of your hair from the roots to the ends.
One of the advantages of this trend is that you don't have to dye or bleach all of your hair. If you are one of the most daring, you can choose more than one tone to dye or bleach your locks.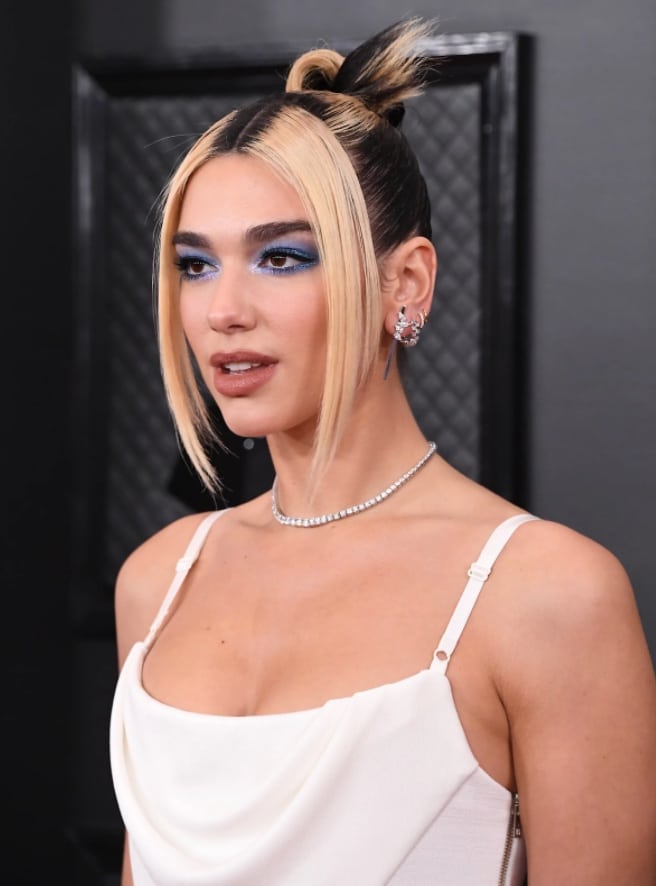 3 – Dark chocolate
Although in more recent years, color techniques like 'shatush' and 'balayage' have been the favorites, it seems that single-tone dyes are back to stay.
Celebrities like Kim Kardashian, Kendal Jenner, Lucy Hale, and Olivia Munn are fans of this range of shades.
4 – Soft Ombré
As we mentioned earlier, in years past, color techniques in which the hair tone was degraded were a great trend and they continue to be as they continue to evolve.
This time the effect is much more natural or subtle and what is sought is to create dimension through a gradient that goes from intense chocolate to caramel tones.
5 – Natural Blonde
If your genetic information gave you this hair shade and you like to maintain it or show off your natural color, then this trend is for you.
The best of all is that to wear it you can keep your roots natural and opt for a color which you only have to retouch a maximum of twice a year. This will help keep your hair looking natural and healthy and will keep you away from beauty salons for a long time.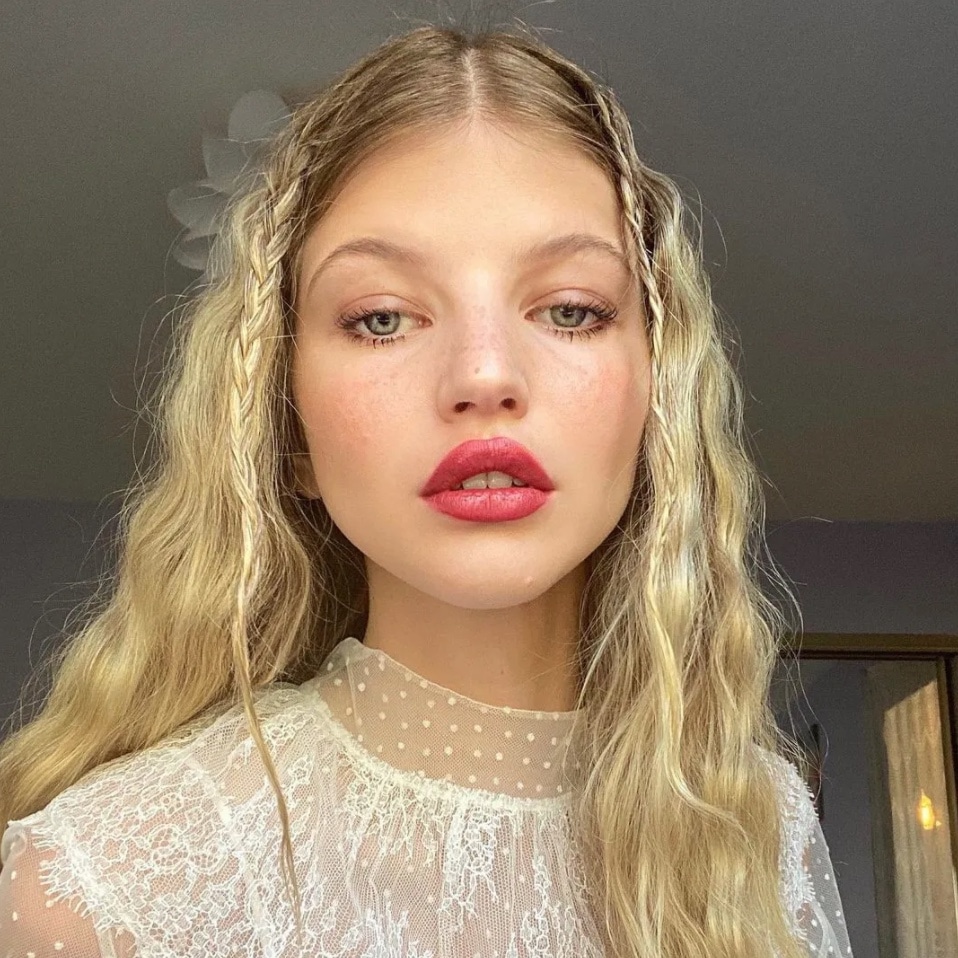 6 – Lavender orchid
For the most daring and chameleonic, the purple tones, in this case, specifically, lavender, are back, why choose this color? It is a striking tone but at the same time, it is soft.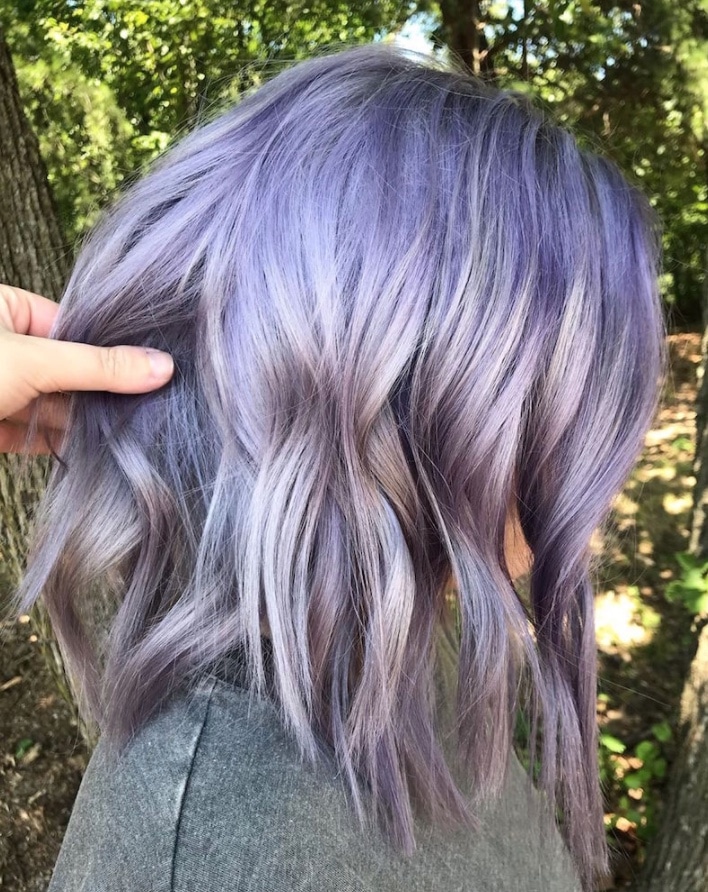 7 – Mahogany accents
As we discussed in previous information, reddish tones are back. If you want to give these colors a try without dying all of your hair, you can try certain accents in mahogany tones.
If you are a 'brunette', the key to achieving this effect is for your 'hair colorist' to use certain mahogany pigments in its mix.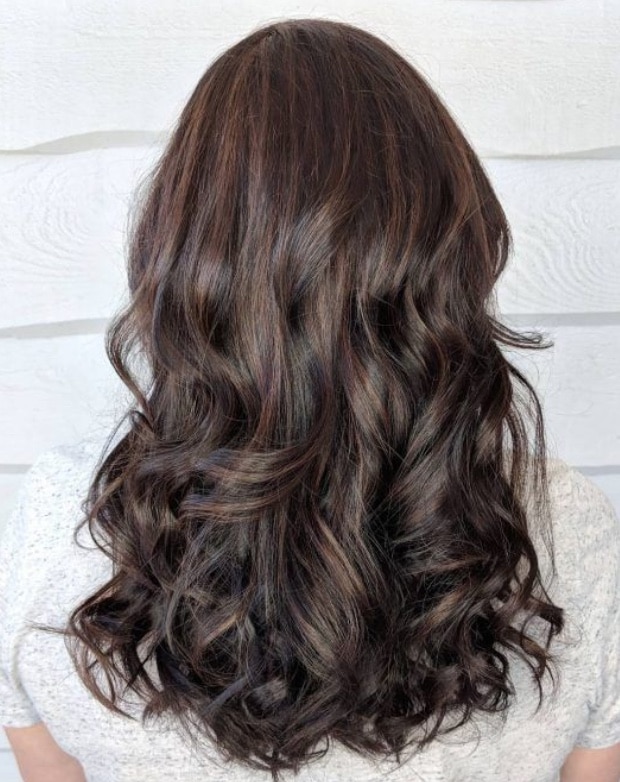 8 – Bold highlights
While the 'balayage' and other color techniques specialize in creating smooth and gradient effects, the 'bold highlights' is a technique that highlights the beginning and end of each strand, you can try it only in one area of your hair or in all your hair like Jennifer Lopez.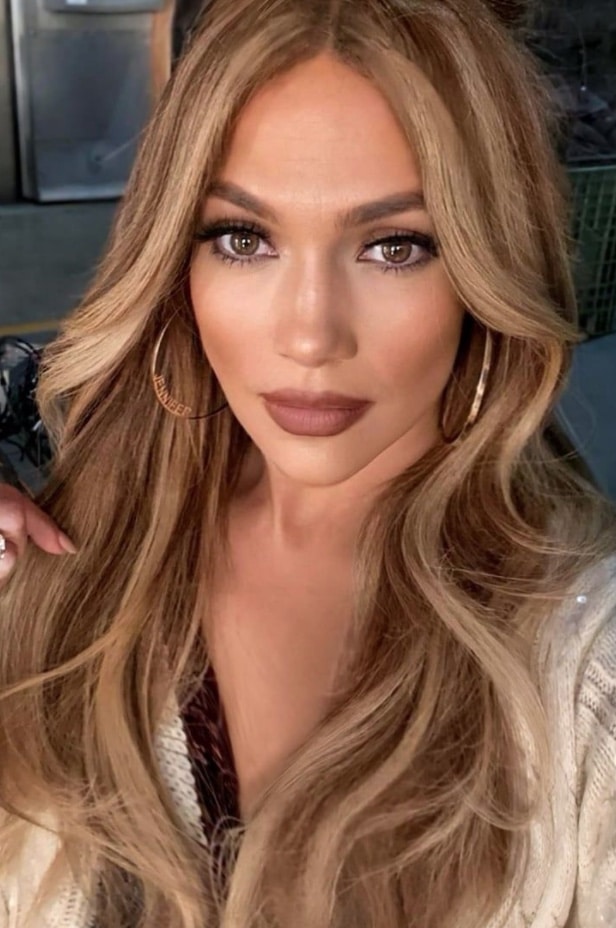 As you will see this year there will be no excuses to try new hairstyles and dare to show off your hair to the fullest.
Whether short, with highlights, in risky tones, or more subtle, the color trends for this year adapt to whatever your style and personality.