We have all ever turned to homemade masks to take care of our skin or give it that extra 'boost' when it needs it.
Homemade masks are an excellent option since in addition to their low cost as they are made with natural ingredients, they can be of great help for different needs of our skin and also, who does not enjoy the relaxation of a night of masks and a good 'chick flick'.
As with any other product in your skincare routine, before preparing and applying any type of homemade mask you must make sure that the ingredients you use do not damage or irritate your skin, for this we recommend that you consult your dermatologist.
Another tip we give you is that with the help of your dermatologist you learn to choose the right ingredients for your skin type.
If you want to know a little more about what you should do to prepare a good mask that really contributes to your skin, keep reading.
Types of ingredients for each skin type
The ingredients you choose for your mask are key, since the effect you can get from the application depends on that; while for some skin types olive oil can be beneficial, for others it can cause it to produce more oil.
Here we share some ingredients that are common in homemade masks and for what skin type they are recommended.
Lemon juice
First of all, when you use an ingredient like lemon juice, make sure that you are not going to expose yourself to the sun for the next few hours.
It is usually an ingredient that is used to mitigate hyperpigmentation, it also has an oxidizing and exfoliating capacity. Whenever you involve lemon juice with your skin, use sunscreen.
Olive oil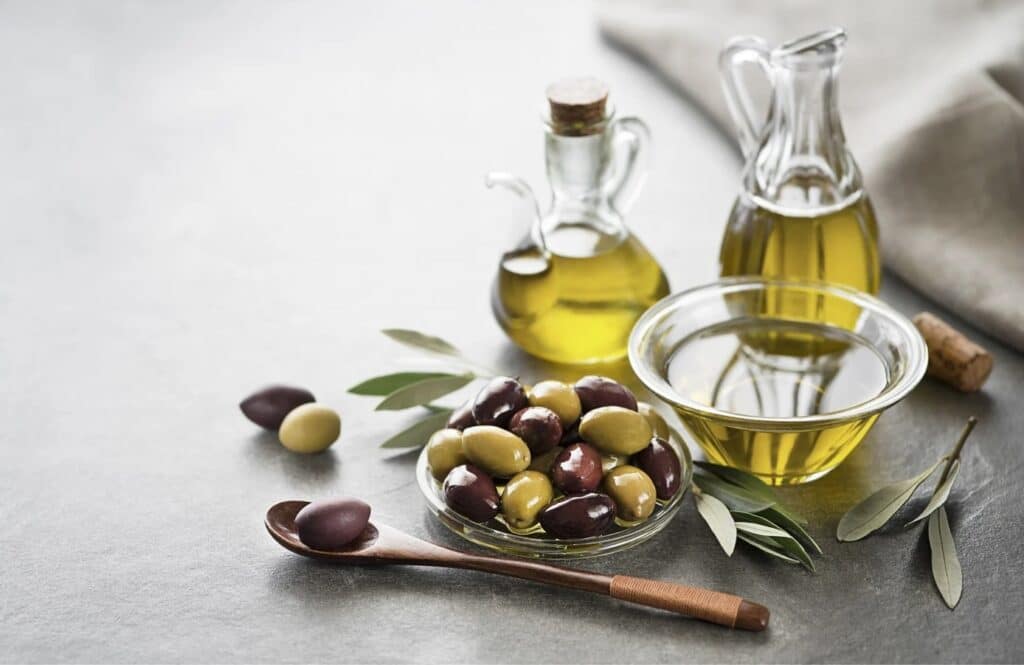 Although olive oil is a common ingredient in both hair and skin treatments, it is not recommended when you have oily skin as it will cause it to produce more sebum.
Sugar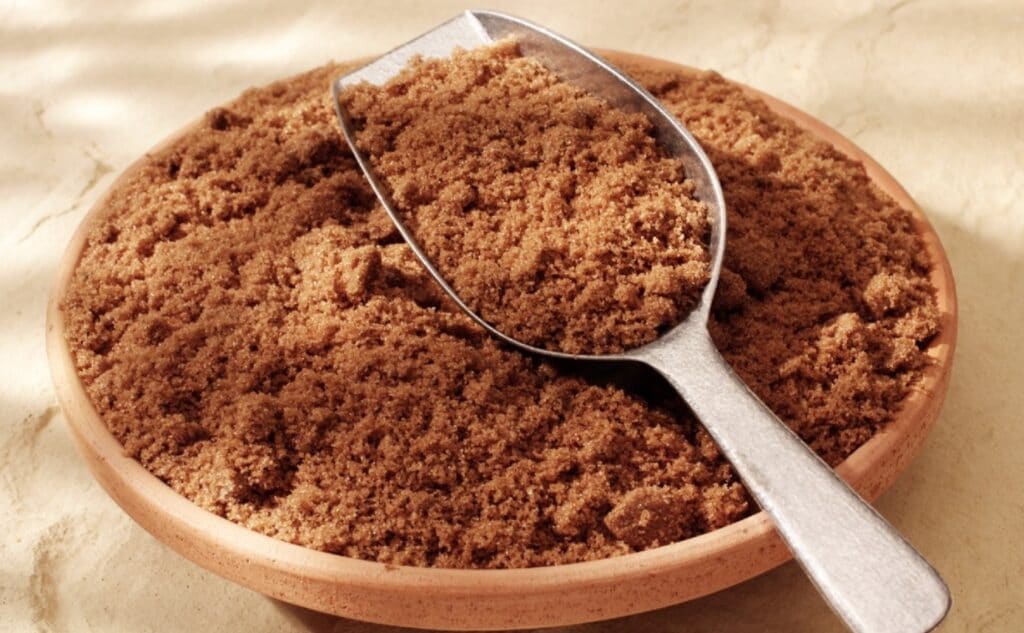 Sugar is commonly used as an exfoliant, you must be very careful when using it since it can cause micro-scratches on your skin that you would not notice, but that also hurt your skin and damage its protective layer.
Egg white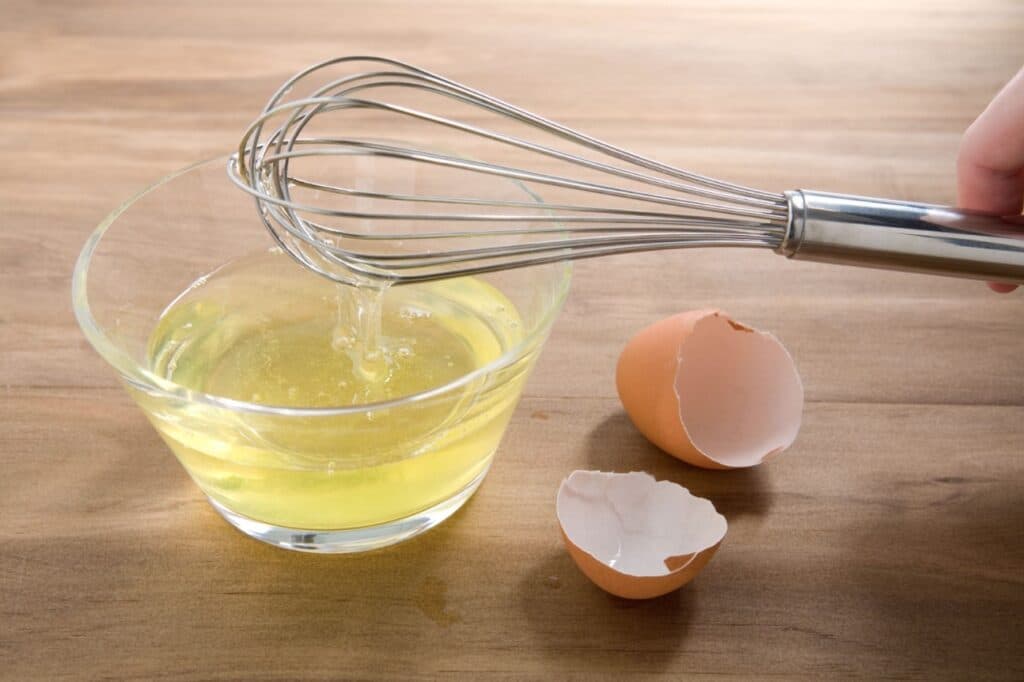 Egg white has a tightening effect, however, you should be cautious since raw egg white is where you can find the bacteria that causes salmonella.
Baking Soda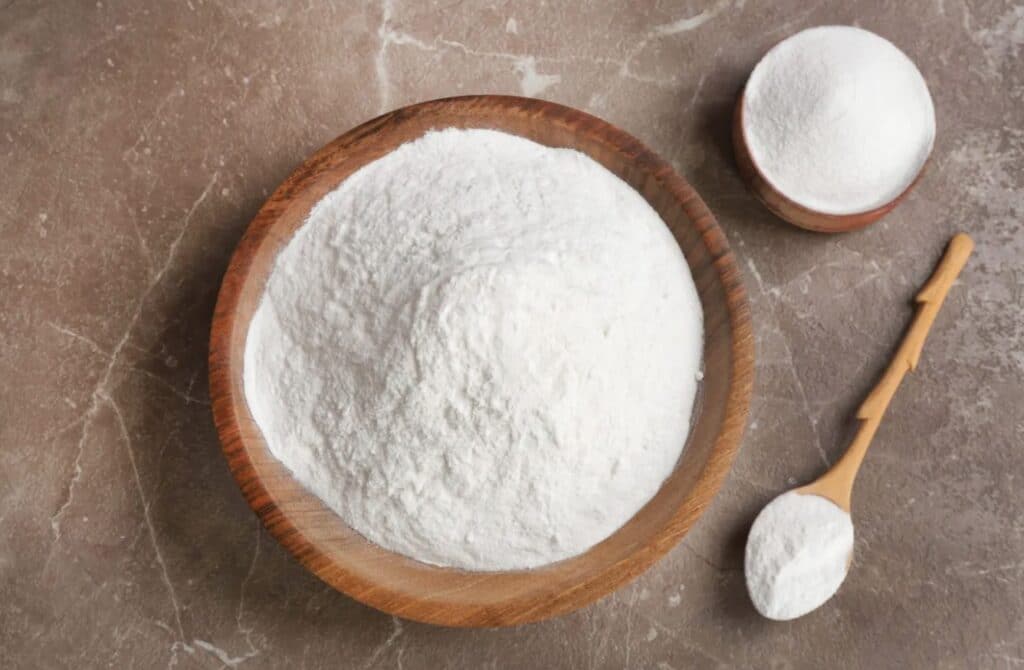 Baking soda is not so recommended since it has a highly alkaline property and can cause irritations that sometimes lead to infections. The first symptoms usually show up as irritation.
Honey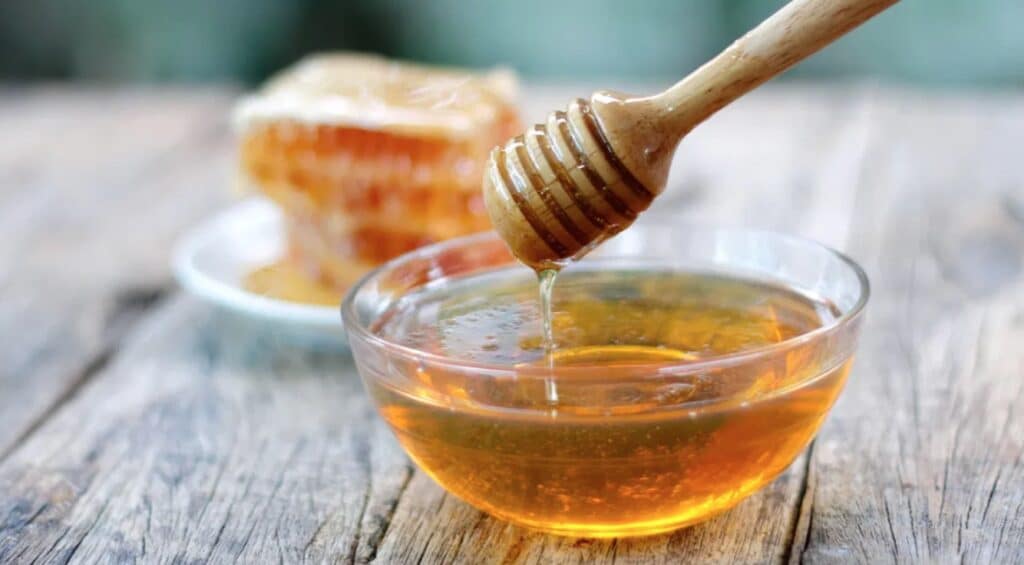 Honey is another of the star ingredients in homemade masks, when you choose to prepare a mask with honey, be sure to be extra careful since, although it is a beneficial ingredient, at the same time it can cause bacteria to grow.
Avocado
It is perfect for dry skin thanks to its high amount of fatty acids and vitamins, but in case your skin is oily or in combination, we recommend that you cross it off your list.
How long can I keep a homemade mask?
It is important to clarify that any face mask made at home should be used on the day of preparation, in case the product is best thrown away since the passage of time and the fact that they do not contain preservatives may cause some of the ingredients instead of helping your skin, harm it.
For example, an oil that usually acts as an antioxidant, if not preserved in the correct way can act in reverse and promote premature aging of the skin.
Other considerations that you should take into account in the application of homemade masks are the following:
Respect the application time, generally these periods of time are not greater than 15 minutes, if you exceed this time limit you run the risk of having reactions or allergies.
As a tip, first apply the mixture to the back of your hand before doing it all over your face, this in order to avoid possible reactions.
Try not to use components that you do not know their origin or the effects it can cause on your skin, remember that although it is recommended by a thousand people, each skin is different and therefore can have different reactions.
Do not experiment with homemade masks if you have very sensitive skin, rosacea, or some other dermatological condition.
Hygiene is key so before starting to mix all the ingredients, make sure they are in the necessary conditions.
Why use a homemade mask?
Just as you do with the skincare products that you buy, every time you decide to prepare and apply a homemade mask, you must be clear about what you want to achieve with it.
For example, either to illuminate the skin, hydrate, improve its texture or tone; The ingredients you select depend on this, as well as your skin type.
1 – Moisturize dry skin
If what you are looking for is to give your skin extra hydration, we recommend that you use ingredients such as avocado and banana. These types of ingredients are ideal for creating a hydrating effect thanks to the fact that they are a source of vitamins and minerals.
2 – Brighten your skin
No matter what your skin type is, it is very common for all of us to seek to achieve 'glowy' skin that looks healthy.
If this is one of your goals then you can look to ingredients like turmeric, honey, and yogurt.
While yogurt has astringent qualities, turmeric acts as a mild exfoliator, brightening the skin.
3 – Get rid of blackheads
When you have oily or combination skin, what we seek is to control excess sebum production, so the most appropriate thing would be to prepare and apply a purifying mask.
For these cases, you can choose ingredients such as oatmeal, white clay, or tea tree oil.
Oatmeal is a good option to absorb excess fat, in addition to containing regenerating properties.
7 Homemade face mask recipes according to the type or need of your skin
2 Ingredient Recipes for homemade masks:
1 – Acne prone skin face mask 
Ingredients:
1 banana
½ tablespoon of baking soda
½ tablespoon turmeric
Application time: 10 minutes
Make sure to grind the banana enough until a homogeneous paste is generated to later mix with the rest of the ingredients.
2 – Face Mask for Blemished skin
Ingredients:
1 pumpkin
1 tablespoon of honey
2 drops of tea tree oil
Application time: 10 minutes
To be able to mix, be sure to process the squash in a food processor.
3 – Mask for dry skin 
Ingredients:
1 avocado
2 tablespoons of natural yogurt
1 tablespoon of olive oil
1 tablespoon of honey
Application time: 10 minutes
4 – Rough skin DIY Face Mask
Ingredients:
½ cucumber
¼ cup of milk
1 tablespoon of honey
1 tablespoon of brown sugar
Application time: 10 minutes
Make sure to process the cucumber in the food processor so you can prepare the mixture.
5 – Tired skin Face mask
Ingredients:
One lemon's juice
2 tablespoons sugar
1 tablespoon of olive oil
Application time: 10 minutes
6 – Dry Skin Face Mask
Ingredients:
Application time: 10 minutes
7 – Sensitive skin Face Mask
Ingredients:
1 tablespoon of yogurt
1 tablespoon of honey
1 tablespoon of cocoa
Application time: 10 minutes
As you can see, masks at home can be a good option to pamper yourself and give your skin that extra care it needs, however, remember to always be careful and cautious with the ingredients you apply, your skin type and application time.